Profile

I just want you to know
Who I am
This journal should be viewed with discretion.
Free Account
Created on 2009-05-17 19:10:35 (#351739), last updated 2009-08-08 (423 weeks ago)
2 comments received, 1 comment posted
3 Journal Entries, 4 Tags, 0 Memories, 0 Icons

About
| | |
| --- | --- |
| Name: | toimhseachan |
| Birthdate: | Nov 25 |
| Location: | (Error in Linkification) |
| | |

Mini Bio
I'm Scottish.
I've had one of my poems read out on my University radio station and also when I sent a portfolio of my Poetry off to an agent, if it hadn't been for the fact that they said they couldn't take me on at that time, I'd have thought it was an acceptance letter rather than a rejection letter they were that complimentary in it.
I'm a Buffy the Vampire Slayer fan and a FanFiction author of that series. The first pairing I ever read was Willow/Buffy (Commonly known as Wiffy), but I really got into it after I joined
the BBBfic Yahoo group.
My favourite character from Buffy is Willow, so I tend to like anybody from canon that she was paired with, except for Kennedy. Kennedy must die a horrible, lonely, death.
If I could have been in any movie, and this is gonna sound morbid because of what happened on set, it would be 'The Crow'. It's never out of my top three movies. I would have loved to have met Brandon Lee.
Life ain't about how hard you hit, it is about how hard you can get hit and keep moving forward.
-
Rocky Balboa (paraphrased slightly)
I have no fear of losing my life - if I have to save a koala or a crocodile or a kangaroo or a snake, mate, I will save it.
-
Steve Irwin.
But I put my life on the line to save animals.
-
Steve Irwin.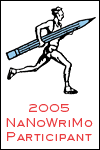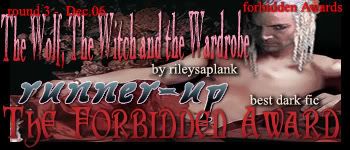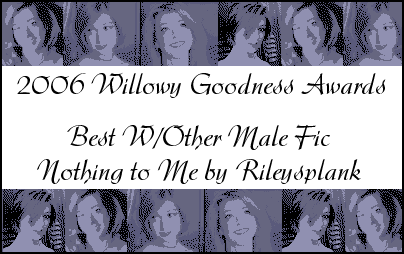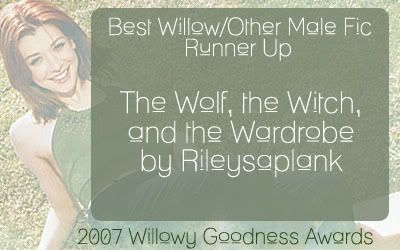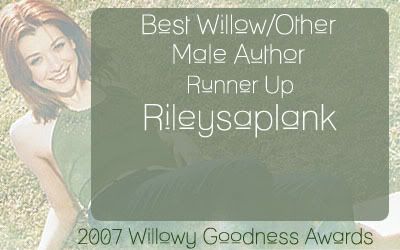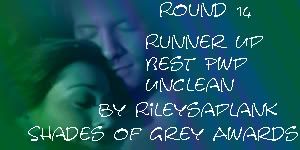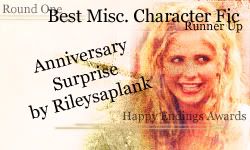 *HUGS* TOTAL!
give rileysaplank more *HUGS*
Get hugs of your own

Connect
chelsea williams,
common rotation
,
coraline
,
dr. who
,
eric kufs
,
ezio
,
films
,
lord of the rings
,
neil gaiman
,
re-enactment
,
rpg's
,
star trek
,
the hobbit

People
[View Entries]

Communities
[View entries]

Feeds
[View Entries]

Subscriptions (0)

Linking
To link to this user, copy this code:
On Dreamwidth:
Elsewhere: